Increasing demand for energy-saving jobs
Monday 03 October 2022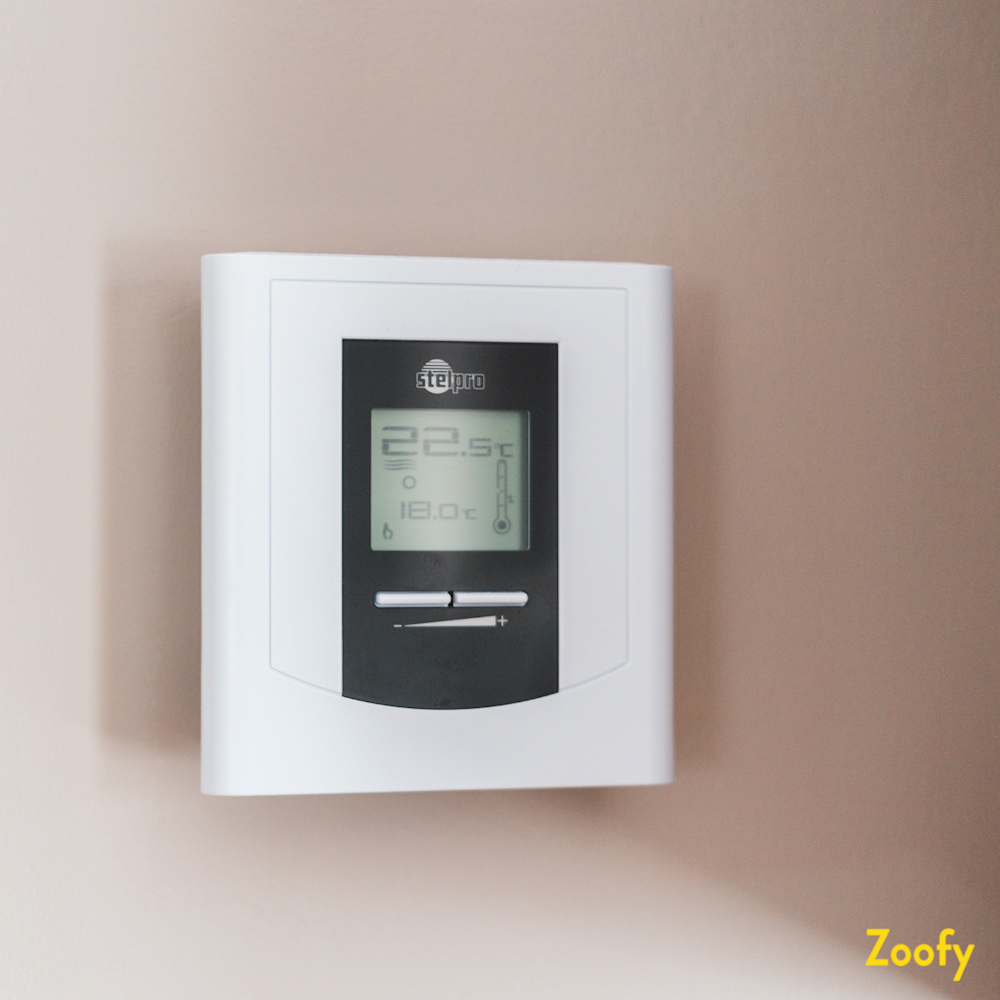 How to save on energy bills next winter
With current energy prices, there are many consumers who view autumn and winter somewhat with dread. Logical; with falling temperatures, the stove beckons a little more by the day. A smart thermostat can help keep some self-control over energy bills.
At Zoofy, we notice that the demand for energy-saving jobs like installing a smart thermostat is increasing. Other jobs that can save energy are also increasingly requested.
What can you do?
You can save energy by doing various jobs. For instance, think about insulating your house, replacing your lighting, installing solar panels or replacing your old heating system. All these jobs can help you save energy and lower your energy bills.
Benefits of energy-saving job
The benefits of energy-saving jobs are that your energy bills will be lower, your home will be more comfortable and you will be contributing to the environment.
Potential cost of energy-saving jobs
The potential cost of energy-saving jobs can vary depending on the job you do. Insulating your home, for example, can be more expensive than replacing your lighting.
Make use of a professional
It is often better to leave energy-saving jobs to a professional. A professional has the knowledge and experience to do the job properly and help you find the best solution. Moreover, they can help you keep costs down.